· · —
You are standing into danger. This article or section contains spoilers: do you want to go and read the book first?.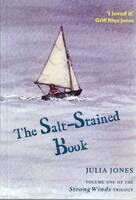 The Strong Winds trilogy is a planned series of three children's sailing adventure novels by Julia Jones, partly based on Arthur Ransome's Swallows and Amazons series. The first book, The Salt-Stained Book was published in June 2011.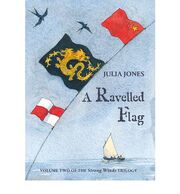 The second book is called A Ravelled Flag ISBN 9781899262052 and was first published in November 2011.
The third book is to be called Ghosting Home and will be published in July 2012